Yup. It's time for another hair-post…
So, I'm an Aries. If that means what every Astrology website says it means, then I'm impatient, prone to changing my mind, a pack leader, and someone who jumps into life with enthusiasm.
I think the biggest proof of that theory is the frequency with which I change my hair styles, cuts, and colors. I am never afraid of making big changes with my hair – not crazy changes, mind you. Sadly, I have a job and can't go too crazy. But I'm very much a "meh, it'll grow back!" kinda gal. Which means I usually ask for something different every time I hit the salon.
Thanks to Mac's Photo Booth app, I've got some cool documentation (read: selfies) of my hair styles the last year. I really like the one I got done today because it looks really natural and should be great for summer. Plus, it's chill enough to allow me to go drastic the next time around.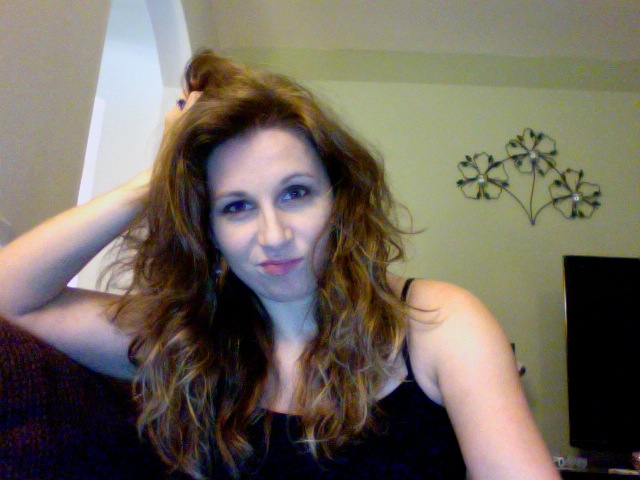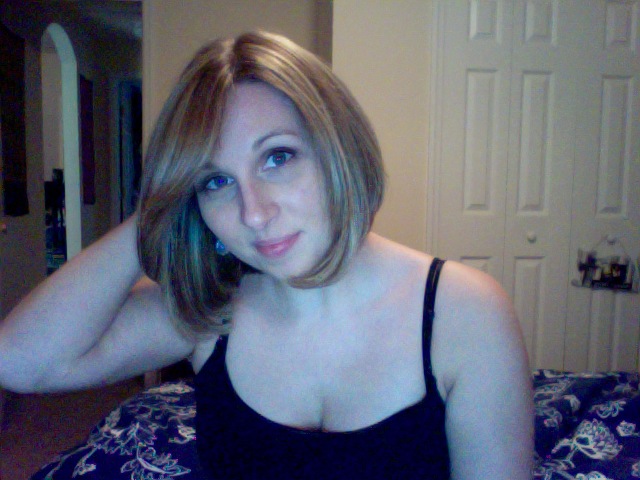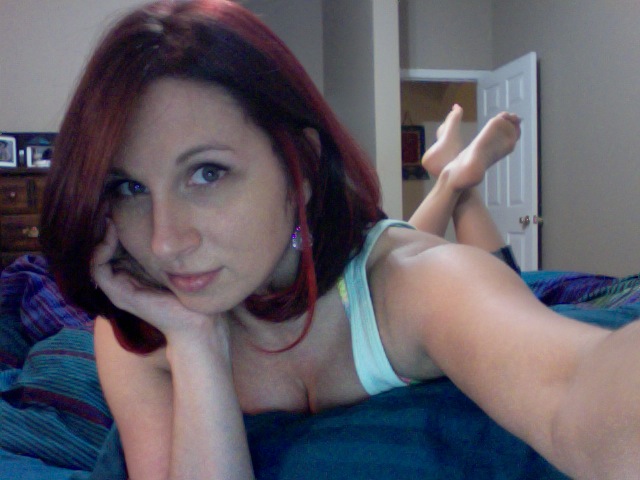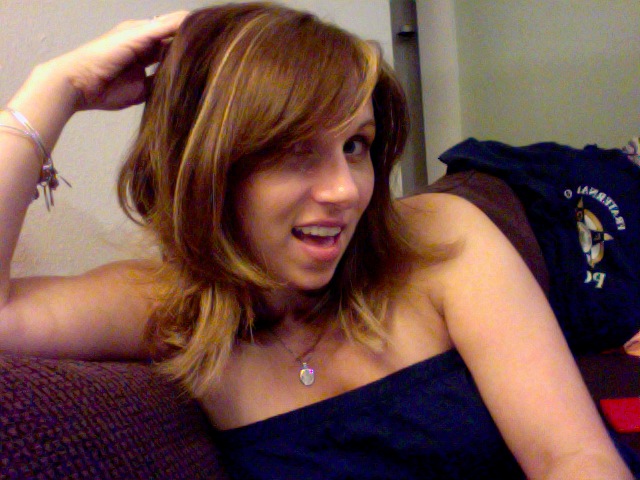 Yeah in the last year I've hacked off a good 8 inches, changed colors four times, and have put my big toe back in the "blunt bangs" water. I'll be honest… I'm NOT super excited about the layers here, but I am LOVING this ombre color.
So… I give it about three months before I switch it up again. 🙂