Tag: Asheville Wedding Photographer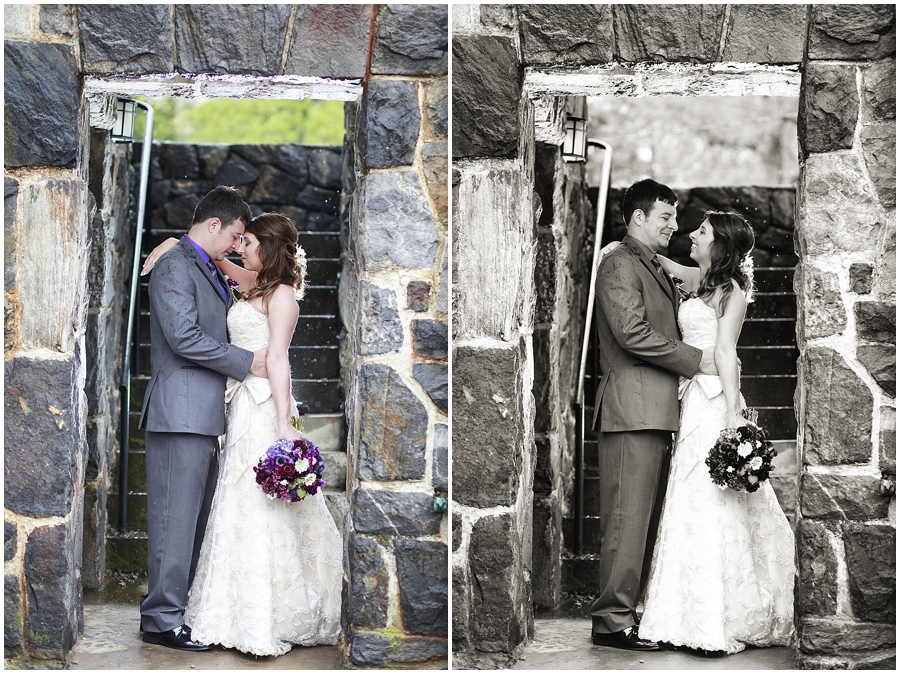 The post where I gush over our wedding photog. Because she deserves it. Katy is amazing, and without doubt the best destination wedding photographer we have had the pleasure of working with. We've been to a few destination weddings in our day, and while we might be a little biased, we believe our photos are the best.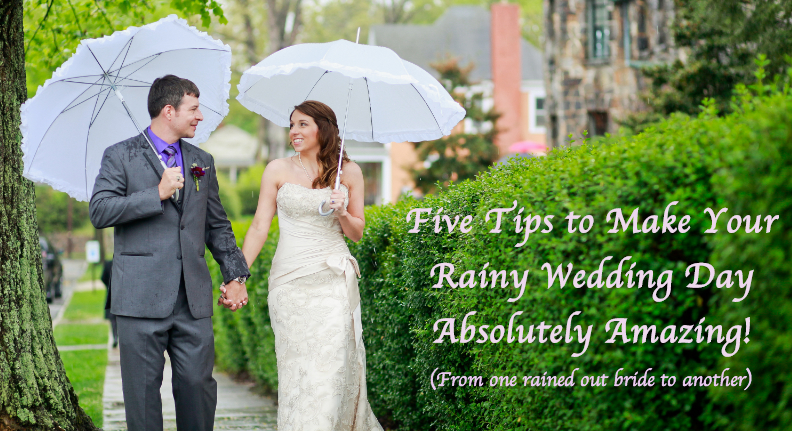 I love me some Alanis Morissette but she gave brides everywhere a seriously unnecessary complex about that whole 'rain on your wedding day' thing. It is not ironic. It does not suck. And if you're like me, you'll end up really, really happy that it rained on your wedding day. Here are 5 things you need to do right now to make sure your rainy wedding day is absolutely perfect and completely stress free!